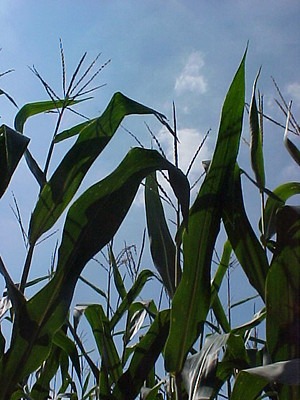 New products and approvals – October 2023
2nd October 2023
BCPC's Online UK Pesticide Guide provides the latest position with regards new entrants and approvals for products approved for use.
The following updates have been made to the UKPG database for September 2023.
Syngenta have added durum wheat to the list of crops that may be treated with Era 250 (prothioconazole). This addition has also been made to a number of other straight prothioconazole formulations from Adama such as Innox and Megan.
Bayer has gained approval for Sekator OD (amidosulfuron + iodosulfuron-methyl-sodium) and Squire Ultra (amidosulfuron) to mirror the Sumitomo products of the same names. Bayer has confirmed their intention to market and so these products have been listed as full entries.
Albaugh have a new approval for Barracuda (M20698, mesorione used for weed control in grain and forage maize) with a reduced dose of only 1.0 l/ha which is permitted as BBCH 12 only even though the latest application time is BBCH 18!
FOR FULL DETAILS CLICK HERE (Subscribers only)
Pic: Brimstone
PREVIOUS UPDATES:
Back to Latest News