Advisory Board
Advisory Board Members contribute, individually and collectively, to delivering the charitable objectives and business of BCPC and so the wider NIAB, through providing advice and/or direct involvement on:
Working Groups and Events
The overall strategy and modus operandi of BCPC's Working Groups, including appointment of Chair/Secretary and members, forming objectives, Annual Review agendas, identifying speakers and acquiring sponsorship.
The theme, timing, location, target audience and commercial objectives of the BCPC Congress, including generation of programme and speakers and working with current organising partner TSG Forum.
Ad hoc or series events e.g. the BCPC/Farmers Club Seminars.
Information Products
Strategies/plans for delivering existing and new publications and datasets, including target markets, promotion and pricing and appointment of editors.
Delivery of information to support the activities and deliverables of other NIAB Business Units.
Finance
Advising on proposed BCPC 5-year and annual budgets for sales, expenses, surplus and cash; inputs to help deliver profit and cash.
Proposals to react to deviations as they occur.
Assessing risks and rewards for investment cases.
Other
Nominations for BCPC Medals
Members are also involved in ad hoc meetings and other activities to assist the delivery of Publications, Congress, Working Groups and other events.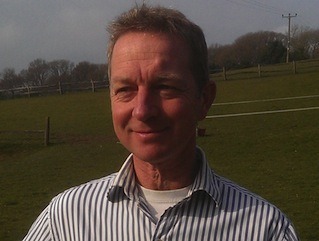 Julian Westaway
Chairman & General Manager
Julian Westaway has a strong agricultural and electronic publishing background, which is an ideal fit with BCPC's portfolio of products and activities. After gaining a BSc in Agricultural Science he joined the Milk Marketing Board before being appointed Group Production Editor of the Chemicals Group for RBI. In 1996 he set up Farmers Weekly Interactive in the role of New Media Editor and then became Electronic Publisher for the Farmers Weekly group. On leaving RBI he joined Defra as Senior Editor of the Rural Business Advice Channel and then joined UBM as Online Commercial Manager for the Farmers Guardian group. In 2011 Julian moved to Point Two, the innovative equestrian air jacket manufacturer, as General Manager. He joined BCPC in 2014 as General Manager, and in 2020 appointed Chairman of the BCPC Advisory Board.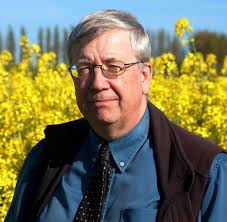 David Ellerton
Following his degree in Plant Science at King's College, London, David Ellerton completed his PhD on emergence failure in spring barley at the Scottish Crops Research Institute (now renamed James Hutton Institute) in 1980. He then joined ADAS for 4 years as a plant pathologist based in Cambridge specializing in cereals and oilseed rape before joining distributor ProCam in 1984 as Technical Director. During that time David developed a large personal farm agronomy client base of some 17000 acres of field walked business. In August 2010 he joined leading national crop production advisory and supply firm Hutchinsons as Technical Development Director helping to co-ordinate the many technical services offered by the company, with a particular role in training young agronomists coming in to the industry.
Currently he also sits on the policy committee of LEAF (Linking Environment and Farming), the Fungicide Resistance Action Group (FRAG) and the AHDB/Defra UK Cereal Pathogen Virulence Survey Steering Committee (UKCPVS) as well as being a member of the technical committee of the Agricultural Industries Confederation (AIC). He also represents the AIC on the steering group of the Campaign for the Farmed Environment (CFE) for Cambridgeshire. He is a former member of the AHDB R&D Committee and Evaluation Group and has chaired a number of long term cross industry projects.

Jim Orson
From a farming family, Jim Orson studied at the University of Reading where he gained a BSc (Hons) in Agriculture. After completion of his studies he was appointed to a trainee position with ADAS (England and Wales government funded advisory service) in Chelmsford. Jim stayed with ADAS for 29 years where he progressed through various roles including District Adviser, Agronomist and Head of Cereals Development. In 1998 Jim moved on to become Director of Morley Research Centre, that merged with ARC to form The Arable Group (TAG), now part of the NIAB TAG Group. He has served on the UK Government's Advisory Committee on Pesticides 1997-2002 and its Advisory Committee for Releases into the Environment (the 'GM Committee'). He has also served on the Council of the Association of Applied Biologists, the UK Government's Pesticides Forum, the Scientific Steering Committee of the UK Government's Field Scale Evaluation of GMs and the Herbicide Resistance Action Committee. He is a Director of the Voluntary Initiative Community Interest Company.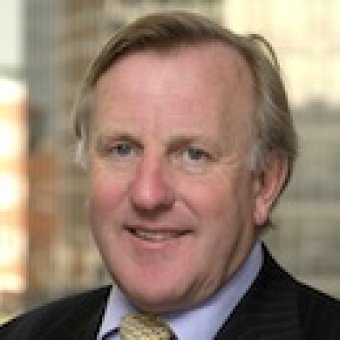 Stephen Howe
Stephen Howe is a Fellow of the Royal Agricultural Societies and became a Trustee of the Royal Agricultural Society of England in 2009, serving on the Society's Journal and Practice with Science Advisory Panels. He is Chairman of the British Guild of Agricultural Journalists' Charitable Trust, and a member of the BCPC Board of Management. Until March 2005, when he retired from the Reed Farmers Publishing Group after 34 years, he was Editor of Farmers Weekly and associate publisher of the Group's portfolio of titles including its on-line site; Crops, Poultry World and Farmland Market. Stephen is a past Chairman of the Guild of Agricultural Journalists, was made a Fellow of the Guild in 1994 and awarded the Netherthorpe Trophy for outstanding services to agricultural journalism in 2005. He is a practising farmer, and former governor of the Institute for Grassland and Environmental Research and of the NFYFC. He was educated at Seale-Hayne Agricultural College, now part of the University of Plymouth, Faculty of Land, Food and Leisure, which recognised his achievements in the agricultural industry by awarding him an Honorary Doctorate in 2001.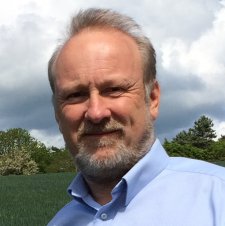 Barrie Hunt
Barrie Hunt brings extensive and current experience of agriculture including crop protection to the Advisory Board. His long and broad experience in the industry includes: field development, regulatory marketing and sales roles both at a regional and global level with national and multi-national agrochemical companies. His key focus has been in herbicides and plant growth regulators. Currently Barrie is Technical Manager for Gowan Crop Protection's business in the UK and Ireland as well as providing technical support across Europe. Barrie has been Chairman of the BCPC Expert Working Group on Weeds and a member of the European Herbicide Resistance Action Committee both since 2012. He is also a member of European HRAC and UK WRAG.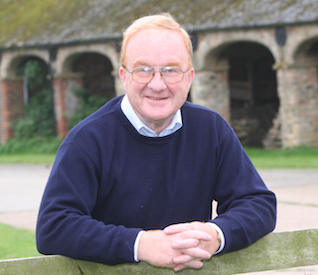 Tony Pexton
Tony farms 1,200 acres in the East Riding of Yorkshire, in partnership with his wife and son. They grow wheat, barley, oil seed rape, beans and vining peas, and rent out the 90 acres of permanent grass. They also have a 420 sow pig unit producing bacon pigs. (and a lot of slurry!) Tony was awarded the OBE for services to arable farming, and is a fellow of the Royal Agricultural Societies, and a Nuffield Scholar. He has been a national office holder of the National Farmers Union (Vice /Deputy President), Chairman of the Red Tractor Combinable Crops scheme and member of the Red Tractor board, board member and Chairman of the Nuffield Farming Scholarships Trust and board member and Chairman of NIAB and NIAB Trust.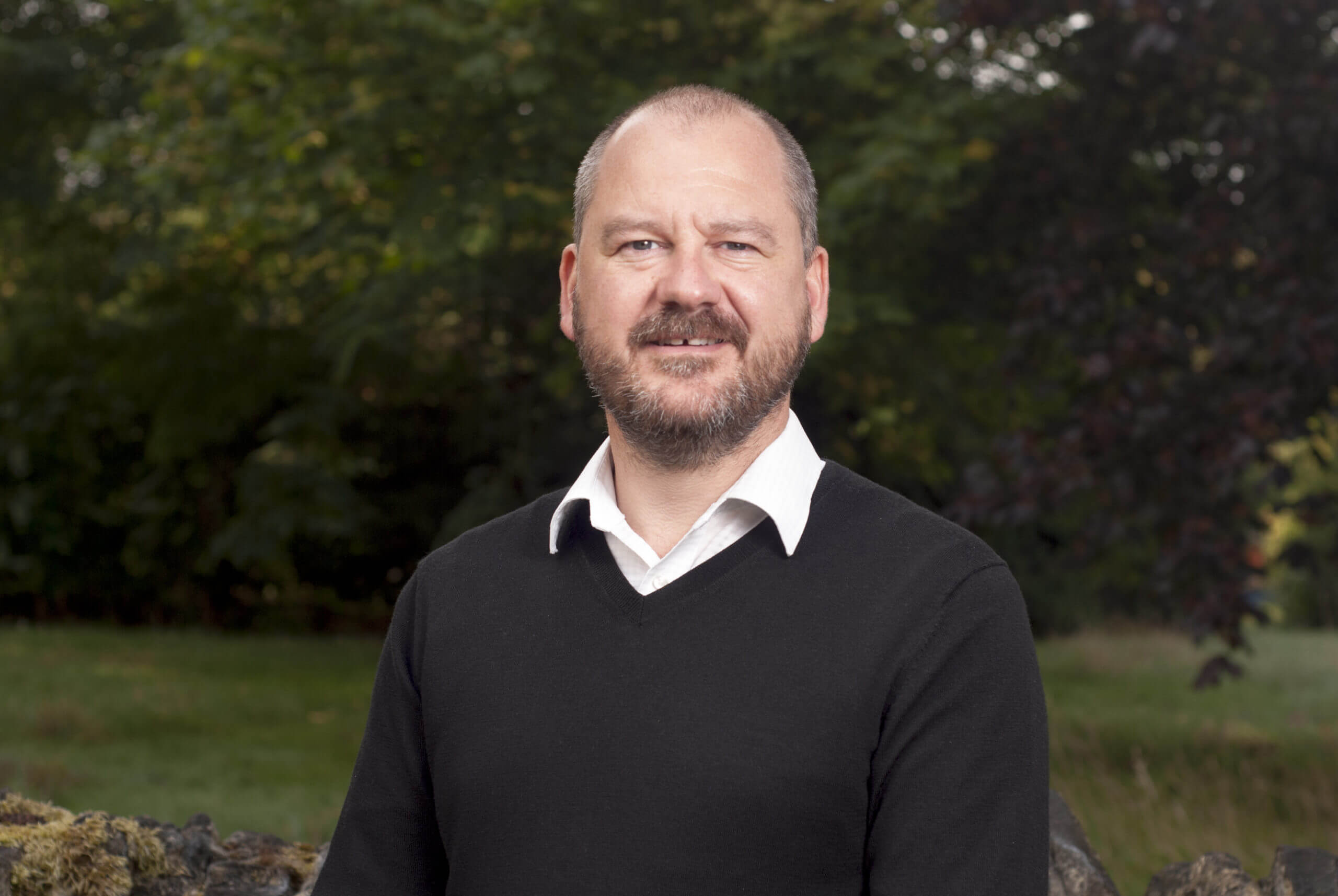 Chris Hartfield
Chris's career started with 6 years in research on biocontrol, and then 4 years delivering agri-environment schemes. He joined the NFU in 2004 and worked on horticultural policy before joining a new NFU plant health unit as senior regulatory affairs adviser in 2017. His work focusses on the regulation of crop protection products. Chris is NFU policy lead on Brexit and PPPs, bee health and pollinators, and a driving force behind the NFU's plant health strategy.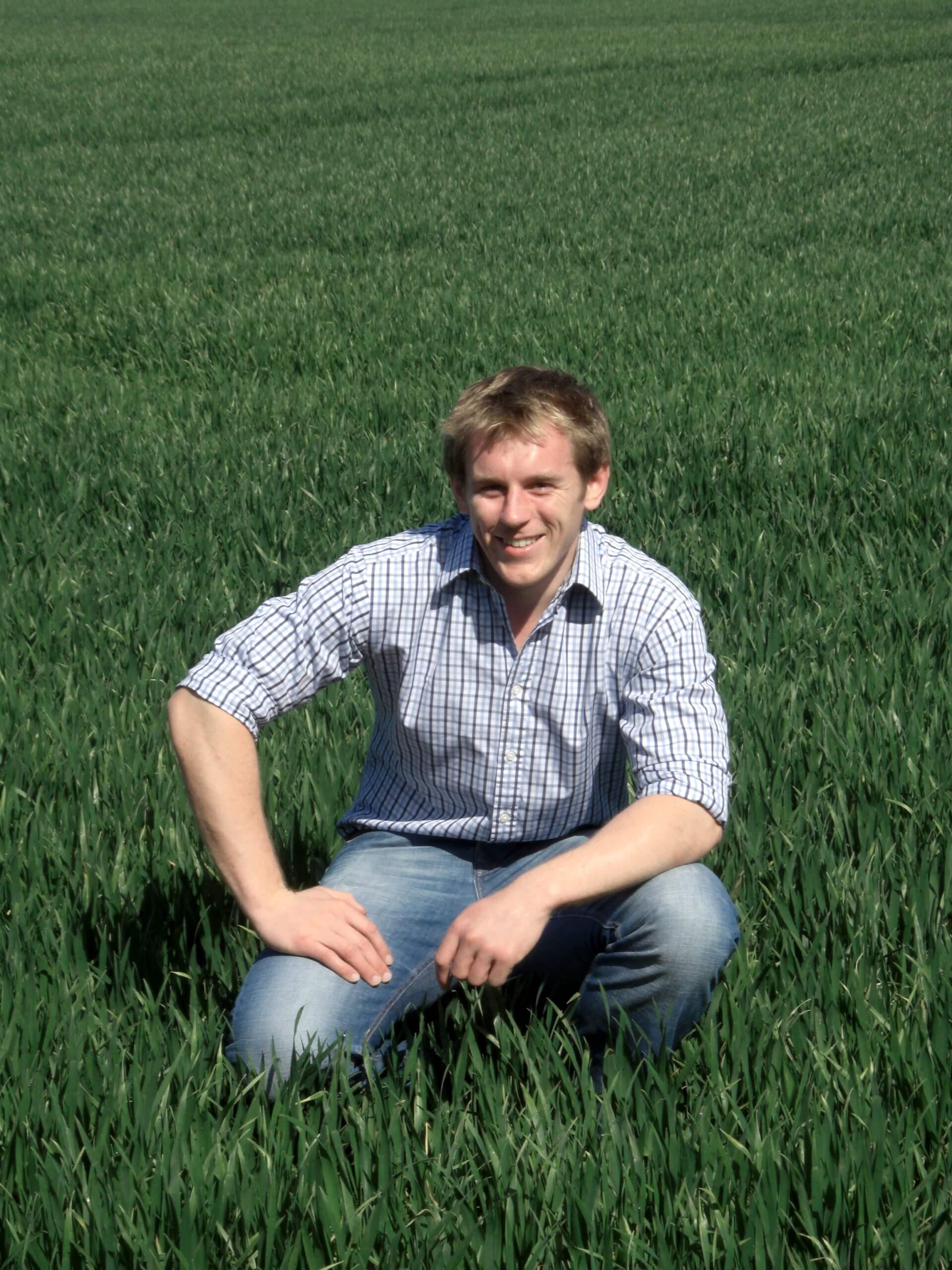 Ian Matts
Ian is a partner in his family farming business in Northamptonshire. He has his own independent agronomy business which he started in 2012 and is a member of AICC. After gaining a BSc (Hons) in Agriculture from Newcastle University he spent 10 years working for Yara UK in the agronomy team, leaving in 2016 as Head of Agronomy. The same year he became Arable Director at Brixworth Farming, a Joint Venture arable farming business. In 2019 he took over as Managing Director.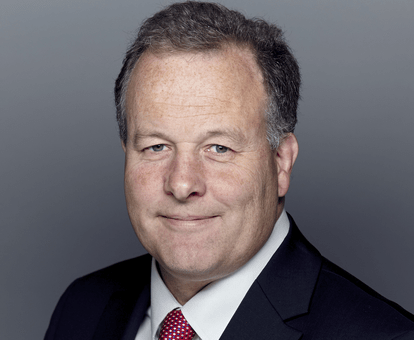 Will Gemmill
Ceres Rural. Former Head of Farming and Chairman of Regional Executive at Strutt & Parker – Senior Director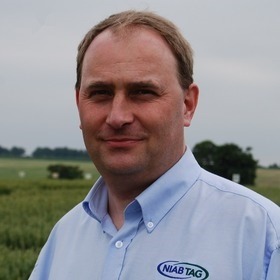 Stuart Knight
Deputy Director and Director of NIAB Agronomy. Stuart is a research agronomist with experience in applied crops research, combinable crop trials and field experimentation, knowledge exchange, and providing technical advice to farmers and agronomists. He has broad expertise in combinable crop agronomy and its impact on crop yield, quality, resource efficiency and profitability, including: management of soil / fertiliser nitrogen and phosphorus in combinable crop rotations; monitoring and control of cereal fungal diseases; evaluation of new crop protection chemicals; managing within-field variation and decision support. He has recently worked on the impact of farming systems and management practices on the economic, environmental and social performance of farms, and from 2014 to 2018 led a multi-partner, interdisciplinary project focused on 'Integrated Farm Management', funded by Defra and Welsh Government as part of the 'Sustainable Intensification Research Platform