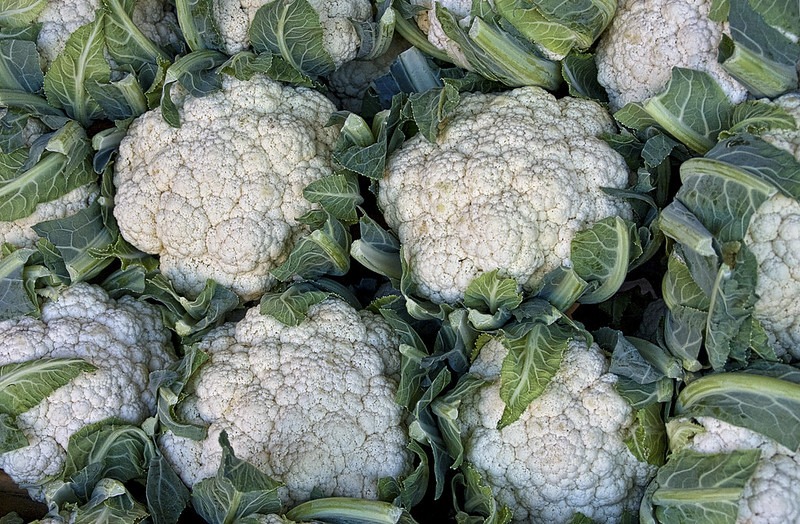 New products and approvals – March 2023
1st March 2023
BCPC's Online UK Pesticide Guide provides the latest position with regards new entrants and approvals for products approved for use.
The following updates have been made to the UKPG database for March 2023
An extra year of approval has been added to most metsufuron-methyl products, fluazinam products and the approval of many other products has also been extended from 2025 to 2026.
Brussel sprouts, cabbages and cauliflowers added to list of approved crops for Perseus (difenconazole + fluxapyroxad).
Approval of Aspect (diflufenican + flufenacet, M 19530) increased from one application of 0.6 l/ha to two applications of 0.6 followed by 0.3 l/ha.
Approval for Clayton Sabre (diflufenican + flufenacet) also increased from one application of 0.6 l/ha to two applications, 0.6l/ha followed by 0.3 l/ha, and approval extended to include spring wheat and spring barley at lower dose rates.
Bayer have a new product for disease control in managed amenity turf – Harmonix Turf Defence – which is used in France and may now be soon available in the UK.
Parallel approvals of acetamiprid products recently granted for use in Northern Ireland only initially had an expiry date of 9/9/2099. However, all the approvals for Northern Ireland only have just been amended to 31/7/2024, i.e. a month after the parallels expire in GB. Products that are not parallel approvals have expiry dates well beyond 2024.
The latest approval of Soar (250 g/l azoxystrobin similar to Amistar) has not included all the use on vegetables and instead is limited to cereals (excluding oats) with the rate reduced from 1.0 l/ha x 2 to 0.5 l/ha x 2. Latest application timing is now BBCH 60 with a 35 day harvest interval!
Clayton Cocoon (clopyralid) now approved for use on broccoli, cabbages, cauliflowers and bulb onions but only in GB. It is no longer approved in Northern Ireland.
FOR FULL DETAILS CLICK HERE (Subscribers only)
(Pic: Liz West)
PREVIOUS UPDATES:
Back to Latest News