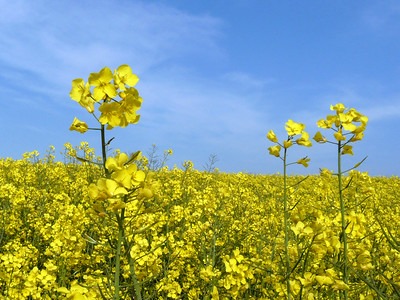 New products and approvals – February 2023
6th February 2023
BCPC's Online UK Pesticide Guide provides the latest position with regards new entrants and approvals for products approved for use.
The following updates have been made to the UKPG database for February 2023
Several products have extension of approval for GB only. These include potassium hydrogen carbamate, cypermethrin and flumioxazine products.
Use of Galaxy (clopyralid, florasulam and fluroxypyr) has been extended to include durum wheat
Certis Belchim BV have renewed the approvals of all their products under new MAPP Nos with no change to the recommendations or expiry dates. New EAMUs with identical recommendations have also been obtained under the new company name. Globachem, who manufacture many Belchim products, have also obtained new MAPP numbers for some of their products that are marketed by Certis Belchim BV.
UPL have a new metconazole product – Remocco 90 – that has been promoted to a full entry since it has been advertised in their recent e-mails to users.
BASF have a new product containing mefentrifluconazole (Belanty – M20548) which extends the range of crops for this active to include forage maize, grain maize, potato and sweetcorn. It is a different strength to the current formulations.
Agrii have a new approval for prothioconazole + tebuconazole (Cleancrop Vulture M20544) for disease control in cereals and oilseed rape.
For full details of the above additions and to keep abreast of the changes throughout the year see the Online UK Pesticide Guide.
(Pic: Carron Brown)
PREVIOUS UPDATES:
Back to Latest News