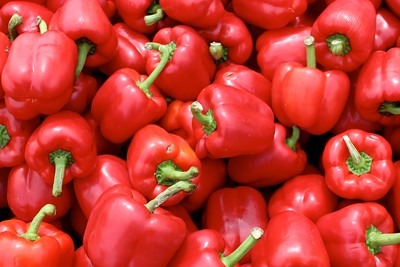 New products and approvals – May 2023
2nd May 2023
BCPC's Online UK Pesticide Guide provides the latest position with regards new entrants and approvals for products approved for use.
The following updates have been made to the UKPG database for May 2023.
The expiry date of Agrichem PMP SE (phenmedipham) and Bettix Flo SC (metamitron) has been brought forward to 24th March 2024 as UPL perhaps rationalises its stock of product approvals inherited from other companies. A number of other products have also been issued with a revised and earlier expiry date.
Several products from a range of companies are being duplicated with different expiry dates for use in GB or Northern Ireland. Examples are Caveo (metalaxyl) and Clayton Abba (abamectin).
Argosy, Beaufort and Mohawk CS (clomazone) from Sipcam are now approved for pre-emergence use in sugar beet for control of broad-leaved weeds.
Use of Gazelle SG (acetamiprid) on protected peppers is no longer listed on the approval document.
The last two alpha-cypermethrin products (Fasthrin 10 EC and Hi-Aubin) have had the approval expiry date brought forward to 12/10/2024.
Syngenta has added amenity grassland to the use of Acelepryn (chlorantraniliprole) on managed amenity turf but the approval is limited to golf roughs and airfields that are frequently mown in summer.
FOR FULL DETAILS CLICK HERE (Subscribers only)
Pic: Tony
PREVIOUS UPDATES:
Back to Latest News