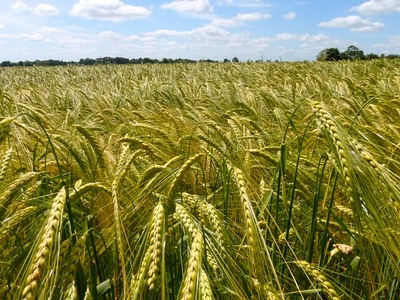 New products and approvals – April 2023
4th April 2023
BCPC's Online UK Pesticide Guide provides the latest position with regards new entrants and approvals for products approved for use.
The following updates have been made to the UKPG database for April 2023.
Taminco have a new approval for chlormequat (Rise Up 750) with amended final growth stage limits for application.
Certis Belchim BV have gained approval of more of the Belchim products under the new merged company name with new MAPP numbers but no change to the recommendations or the expiry date of the approval.
Syngenta have gained approval for a benzovindiflupyr product (Tesanto) to be marketed by Corteva but the approval only covers winter and spring wheat, not the wider range of cereals that are listed on the Syngenta benzovindiflupyr products such as Elatus Plus.
Clayton has a new metsulfuron-methyl product (Clayton RS200) which mirrors their existing approval for Clayton Rally CX.
The approval of Gazelle WSB (acetamiprid) marketed by Certis Belchim BV has been amended to expire 31/3/2023 and has been deleted from the database but other acetamiprid products have a longer approval span.
Helm GB Ltd have gained approval for a number of basic commodity products such as metamitron (Vindler), cymoxanil (Ogmios), tebuconazole (Staag) and fluazinam (Wrench). These have been added tro the database as PAR products until availability in distributor stores is confirmed.
FOR FULL DETAILS CLICK HERE (Subscribers only)
Pic: Susan S
PREVIOUS UPDATES:
Back to Latest News