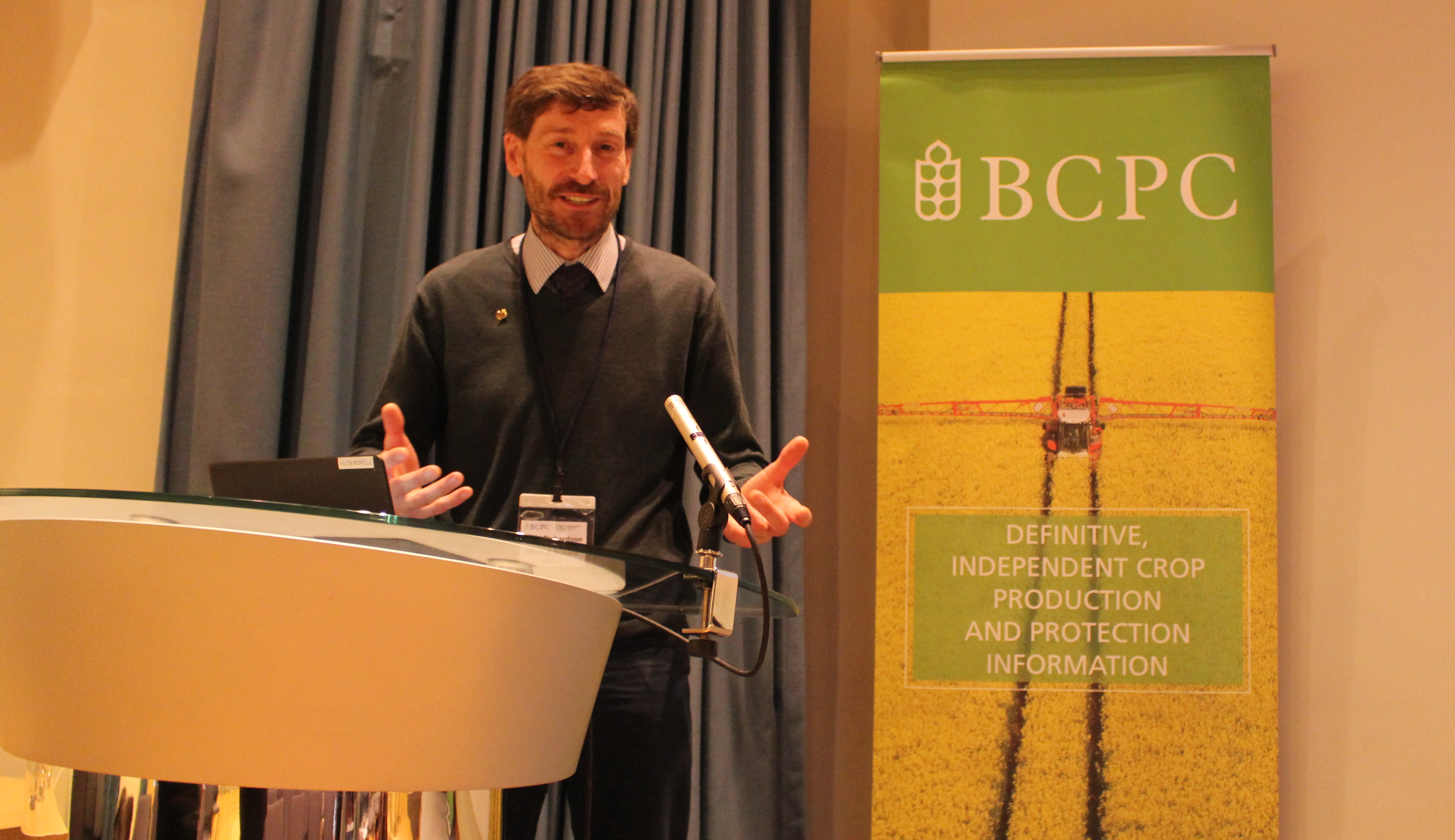 BCPC Weeds Review 2018 – 55th Annual Review
Theme – Building on the basics
The 2018 BCPC Weeds Review is scheduled to take place on Wednesday 7 November 2018 at Rothamsted Research.
Further details about the event and programme will be posted in the near future.
This is an invitation only event. 
Provisional Programme – subject to change

Chairman's introduction
Weather – Peter Lutman
Biology of weeds – Bob Froud-Williams, consultant
Seedbank management – Bo Melander, Weed Biologist, University of Aarhus
Hygiene and weed spread
Arable perspective – Harvest weed seed control – the value of chaff tramlining – Paul Fogg, Frontier
Amenity perspective – Japanese knotweed – Daniel Jones, Advanced Invasives.
Optimising herbicide performance
Pre-ems – 'slow and low' campaign – James Thomas, Syngenta
Post ems – Clare Butler-Ellis, Silsoe Spry Applications Unit
Weed identification
Brome ID – Stephen Moss, Consultant
Umbellifers – Sarah Cook , ADAS
Includes a poster session