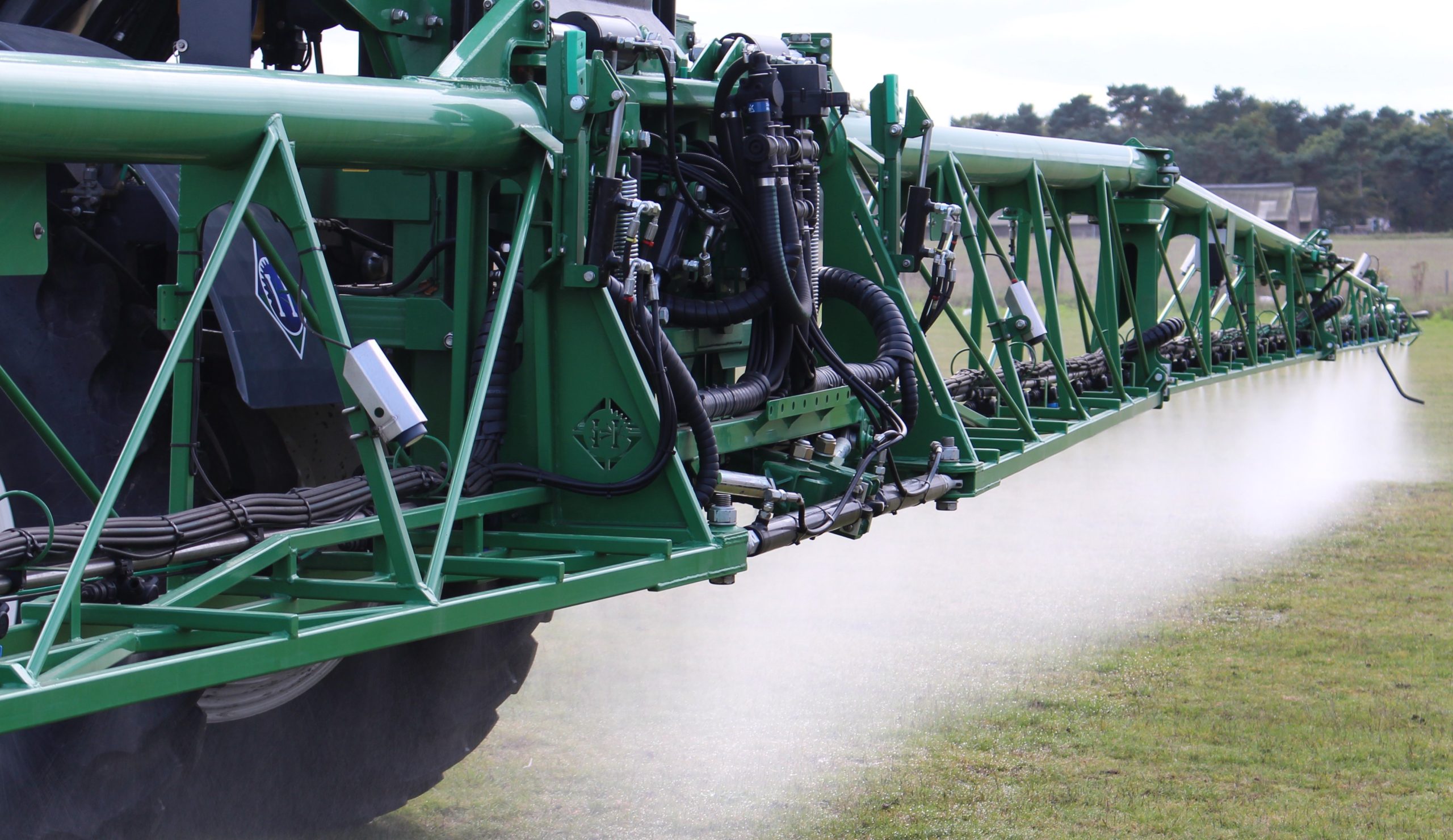 BCPC marks 50 years supporting crop production
3rd February 2017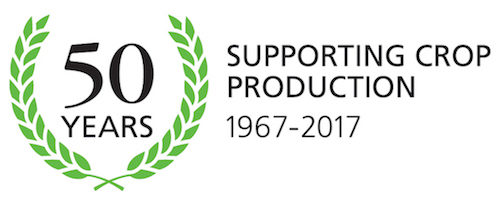 The British Crop Production Council (BCPC) is celebrating its 50th anniversary this year. The independent charity was established in 1967, to provide a forum for all those sharing an interest in the science of crop production, particularly weed, pest and disease control.
Formed initially by a merger of the British Weed Control Council (BWCC) and the British Insecticide and Fungicide Council (BIFC), BCPC's early membership was drawn from the fore-runners of organisations such as Rothamsted Research, the National Association of Agricultural Contractors (NAAC) and the Crop Protection Association (CPA).
Appropriately, its first President, who helped lay the foundations for today's BCPC, was former Rothamsted Director Sir Frederick Bawden, a pioneer of research into plant viruses leading to understanding of the role of DNA and the genetic code. His work resulted in the elimination of potato mosaic virus in the variety King Edward – the mainstay of UK potato production at the time.
Sir Frederick was a fierce campaigner for long-term research into the issues constraining crop production, at home and abroad. He also battled against the negative approach to science by politicians who focussed only on short-term and financial considerations.
"Back in the 60s, increasing UK food production using new technology was the main priority," says Dr Colin Ruscoe, BCPC's Executive Chairman. "Today, the increasingly global and dynamic nature of the crop production industry, coupled with the UK's decision to leave the European Union, means that priorities have changed dramatically."
"Although increasing production to feed the world's growing population remains, concerns surrounding climate change and the environment, together with pressure on research funding, have demanded significant change in emphasis, to reflect the constraints and challenges the modern crop production industry faces. These include the critical need for UK farming to remain competitive and profitable," says Dr Ruscoe. "A key driver in growers' ability to become more competitive will be the availability of authoritative, unbiased information based on sound science. The provision of such information has been the backbone of BCPC's activity and success".
BCPC's Pesticide Manual, the internationally acclaimed crop protection reference source, was published in 1968, joined shortly afterwards by The UK Pesticide Guide – popularly known as the "Green Book"
Publications which followed included a series of handbooks on pesticide application which, together with BCPC's Sprayer Nozzle Guide, have helped to demonstrate that the adoption of new technology and good practice can improve the efficacy of the growing number of specialist agrochemicals, along with the profitability of farming. Since then, the list of publications has grown, with handbooks on Spreading Fertilizers and Applying Slug Pellets, Identipest, The Manual of Biocontrol Agents and the GM/Biotech Crops Manual. The key publications are now available online to provide regular updates and much-valued searchability.
BCPC also organises several independent, science-based events. These include its flagship Annual Congress, now back in its original home in Brighton. In the 1970s the Congress was the annual meeting place for up to 5,000 attendees from around the world, and the launch-pad for new agrochemicals. The industry has rationalised hugely since then, and moved on to smaller, specialised, regional or topic-focussed events, and the Congress has too – now concentrating on EU Regulatory Affairs – with Brexit providing a new dimension. The Working Groups organise popular Annual Reviews on Weeds, Diseases, and Pests and Beneficials, actively transferring the latest science and opinion to advisers, growers and other practitioners. Industry news is regularly disseminated free to subscribers via the BCPC Newslink service.
"Since BCPC's inception, the requirements for agriculture to maximise productivity and to protect the natural environment have become increasingly demanding," says Dr Ruscoe. "Many more organisations are concerned with food production and farming practices. Scientific contributions to agriculture now come from biotechnology, sensing and automation as well as sophisticated chemistry. Health and environmental regulation of  agriculture has grown out of all recognition –– long gone are the days of using arsenates, mercurials and tar oils!"
BCPC has adapted to change in its promotion of the science and practice of sustainable crop production. Its Working Groups, Annual Reviews and Congress topics now cover a wide range of subjects, including:
Integrated pest management;
Improved and better targeted agrochemicals;
Agricultural biotechnology;
Agricultural research funding;
Plant breeding and genetics;
Regulation and Directives;
Crop nutrients;
Soil management;
Communication about the food chain;
Voluntary initiatives to improve agrochemical usage
"Unwillingness to understand modern agricultural techniques, particularly among pressure groups and the politicians they try to influence, means that BCPC has redoubled its efforts to support science in crop production, and particularly its proper regulation," says Dr Ruscoe. "We now look forward to increase that contribution, based on our independent status, to maximise the opportunity for reform provided by Brexit."
Further information on BCPC, its products, services, activities and events can be found at www.bcpc.org.
Back to Latest News