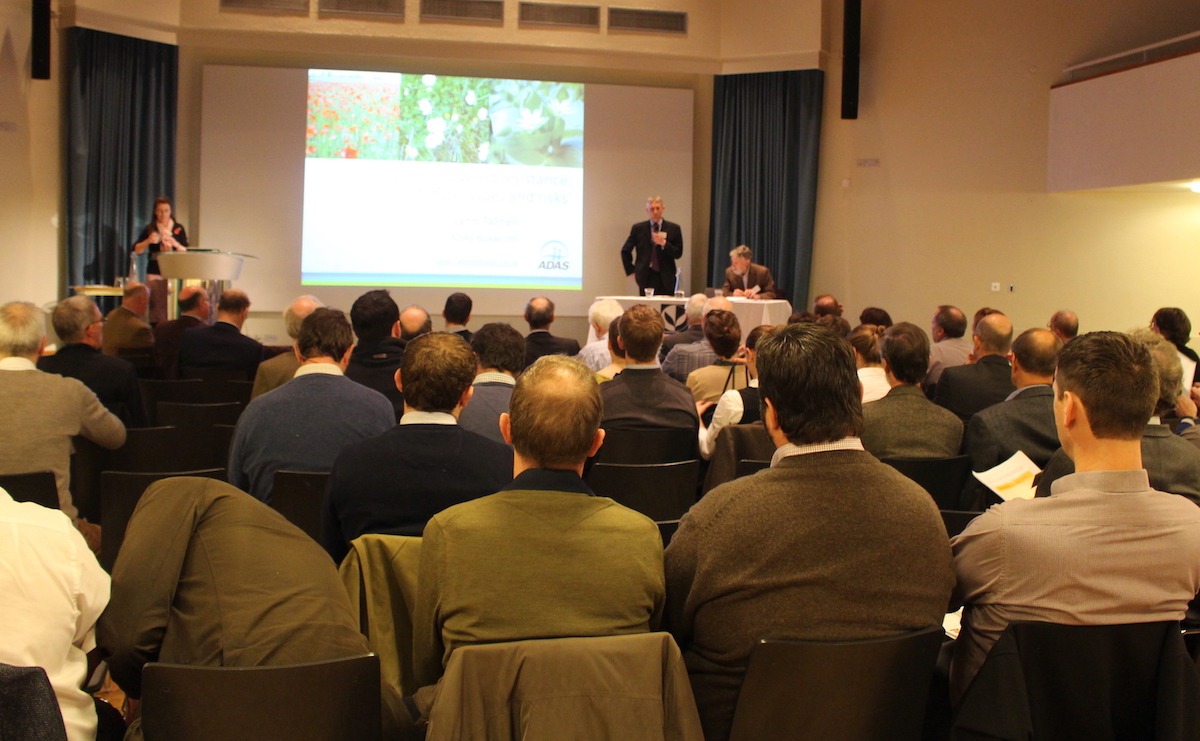 The 54rd Annual Weed Review
Alternatives for weed control: picking the winners
The BCPC Weed Review 2017 will focus on alternative options for weed control.
A set of talk and  case studies will be followed by an open debate with the speakers.
Key topics include: regulatory perspective and future potential losses, the impact on arable and horticultural crops, getting over the challenges and new technologies.
PhD students and other researchers will have the opportunity to present posters on their current research
Provisional Agenda
9.30 Arrival, coffee
Morning session
10.00 Chairman's introduction
10.05 Weather – Peter Lutman
10.15 – 10.45 Setting the scene – a regulators perspective including future potential losses.
10.45 – 11.15 Arable perspective; including black grass, relevance to other crops, cost benefit, rotations and drilling including Frontier project – Dave Robinson, Frontier
11.15 – 11.45 Horticultural perspective; including loss and  effect on horticulture, what growers are doing to get over the challenges and case studies – Andy Richardson, Allium and Brassica Centre.
11.45 Questions session
12.00 PhD session
12.30 Lunch
Afternoon session
14.00 – 14.30 Amenity presentation – Languard
14.30 – 15.00 Individual presentations showing technology
Robotics – Simon Pearson, Lincoln University
EyeSpot – Reading University
Electric Weeding – Ubiqutek
Machinery – Garfords
Organic growing – John Pawsey
15.00 – 15.30 Debate session with presenters.
15.30 – 15.45
Wrap up session