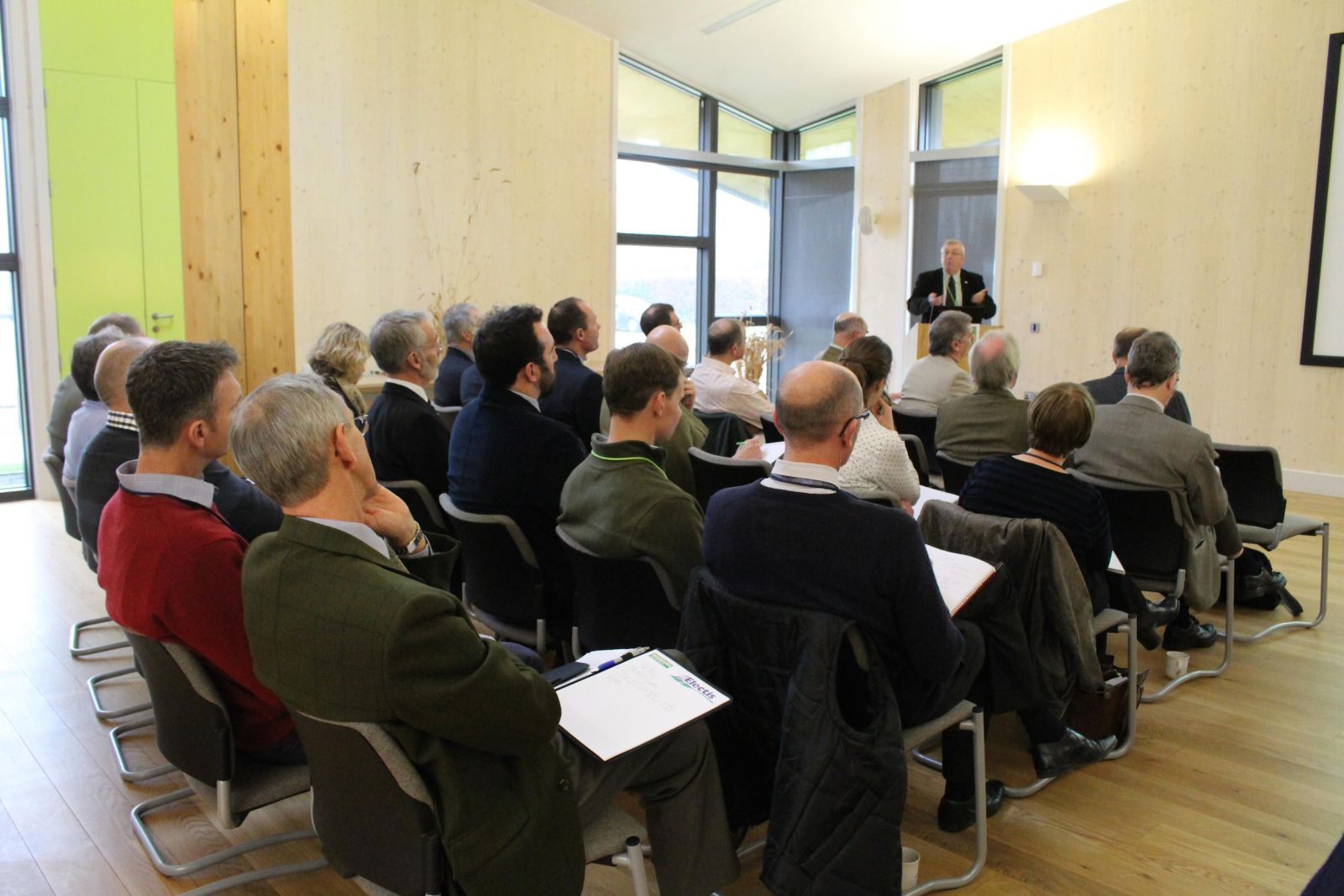 Crop Diseases – are we losing control?
The 2nd Annual Diseases Review took place at the NIAB Park Farm, Histon, Cambridge on Thursday 3 December 2015.
To access the presentations given by the speakers at this year's event click on the session title.
Programme
Introduction
John Lucas, Chairman
Economic impact of chemical legislation
Sarah Wynn, ADAS
Emerging diseases in UK crops
Nicola Spence, Defra
Impacts of fungicide resistance and product loss
Neil Paveley, ADAS
Can genetics mitigate loss of fungicides against Septoria?
James Brown, JIC.
Challenges in the control of Botrytis in horticultural crops
Martin McPherson, STC.
Plant health: diagnosis and decision making
Prof. Fiona Burnett, SRUC
For further information contact: