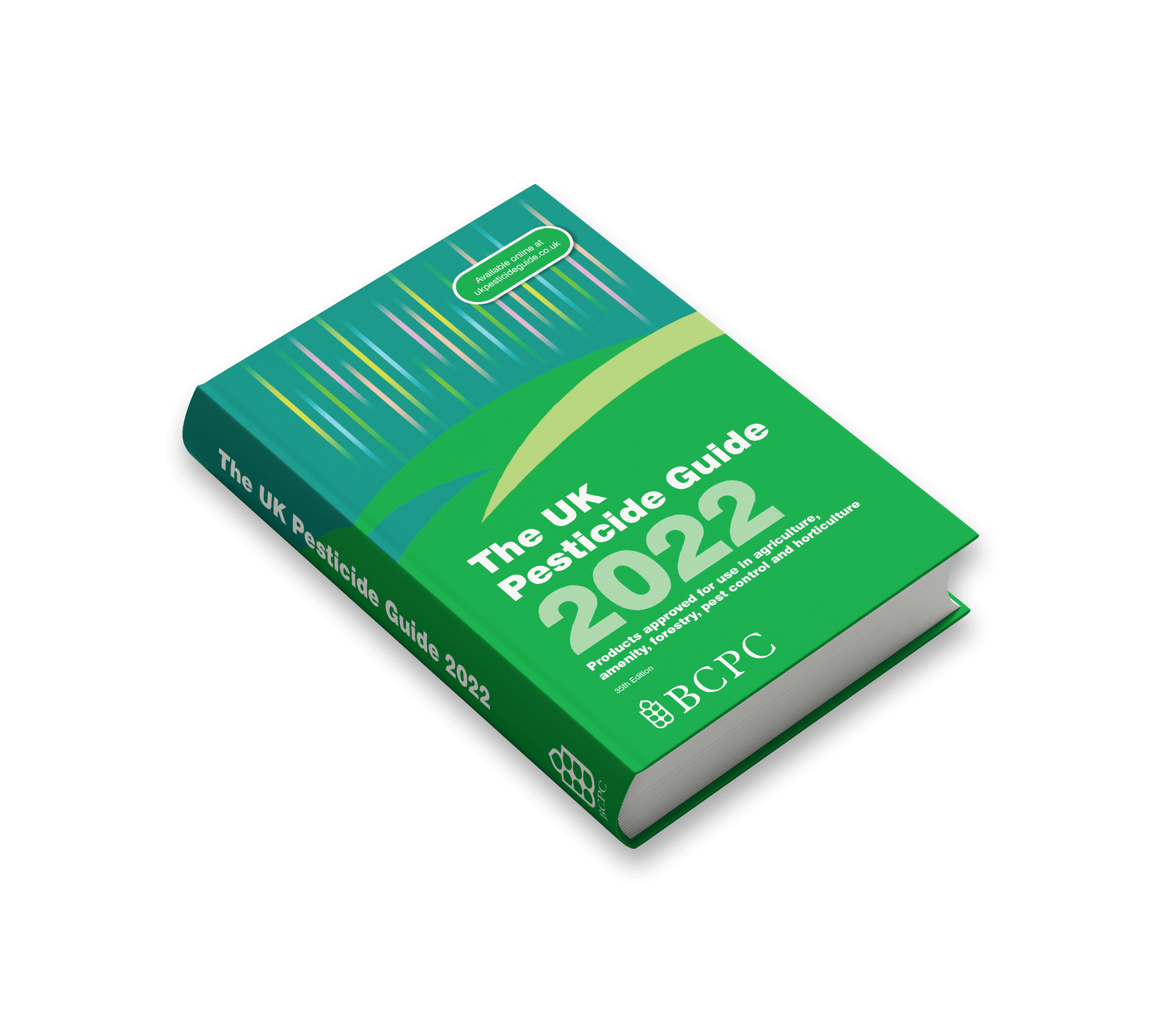 UKPG 2022 – an essential investment
2nd February 2022
Technical and business errors in farming have always come at a high cost. Now the stakes are even higher for all professionals operating across all sectors of UK agriculture.
Following our departure from the European Union, the challenges facing the industry have multiplied with the significance of increasingly dynamic global trade and the temptation to encourage cheaper produce from abroad in an effort to help curb inflation.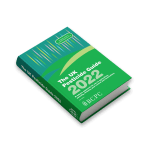 Meanwhile, the industry is coming to terms with the implications of the new Agriculture and Environment Acts, which will change the direction of UK farming from one of progressive intensification seen over the past 50 years, to one based on sustainability with any support aligned to the provision of public goods focussed on the environment.
Appreciating the longer-term impact of those macro challenges, which are outside of farmers' control, is important. Understanding the technical and business issues which could help protect future profitability is vital. Having the business tools and science-based factual information to make the most appropriate decisions is essential.
That said, access to independent, reliable, authoritative information you can trust is becoming more difficult to find.
For arable and mixed farms, safeguarding profitability will include all aspects of crop husbandry which will help to reduce production costs and improve competitiveness. Not least of those, given the renewed interest integrated crop management, is understanding the rapidly changing use and availability of crop protection products based on:
New environmental stewardship schemes
Renewed interest in break and cover crops
Increasing herbicide and fungicide resistance
Reduction in the choice of active ingredients
Reliability of availability and timely supply
Rising prices for crop nutrients and pesticides
Changes in environmental safety and other restrictions
A greater need to challenge and debate pesticide advice
Fortunately, when it comes to making business decisions surrounding some or all of those highlighted topics, help is at hand in the form of The UK Pesticide Guide 2022. Provided by the British Crop Production Council it is the independent, authoritative reference for all pesticide products and adjuvants approved for use in agriculture, amenity, forestry and horticulture.
So, when it comes to making those technical decisions surrounding the complex and potentially costly issues of crop protection, why not invest in the latest UK Pesticide Guide. It could be one of the best investments you make this year.
Back to Latest News