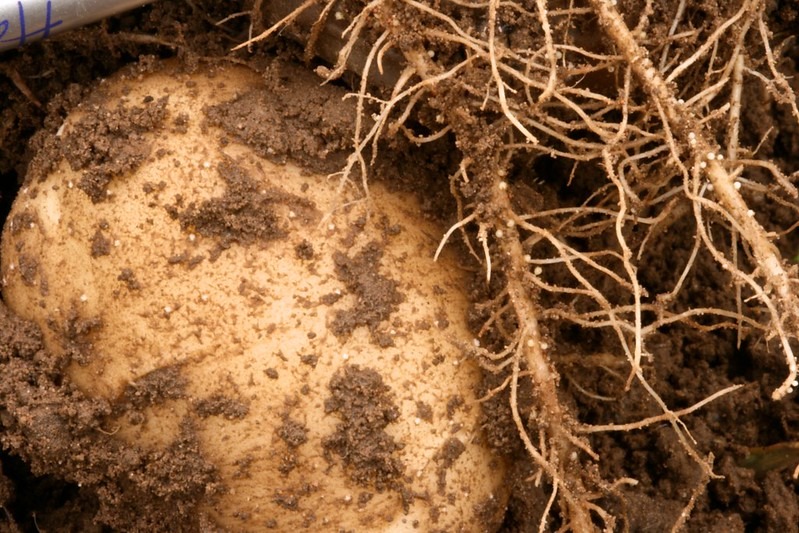 Solanaceous trap crops project secures BCPC Award
25th October 2019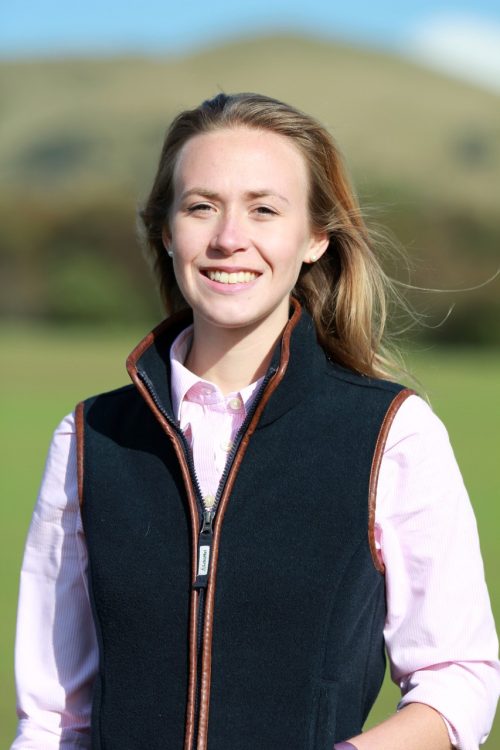 The British Crop Production Council's award for the top student studying for an MSc in Integrated Pest Management at Harper Adams University has been awarded to Morven Anderson.
For her research project Morven studied the effect of non-native Solanaceous trap crops upon PCN Glabodera pallida hatch induction, under in vitro and in vivo conditions. She excelled in each aspect of her MSc, for which she was awarded a Distinction.
She was also awarded the Pat Haydock Prize for the best student poster presentation at the recent 5th Symposium of Potato Cyst Nematode Management at Harper Adams.
She has now joined Hutchinsons as a trainee arable agronomist.
Back to Latest News