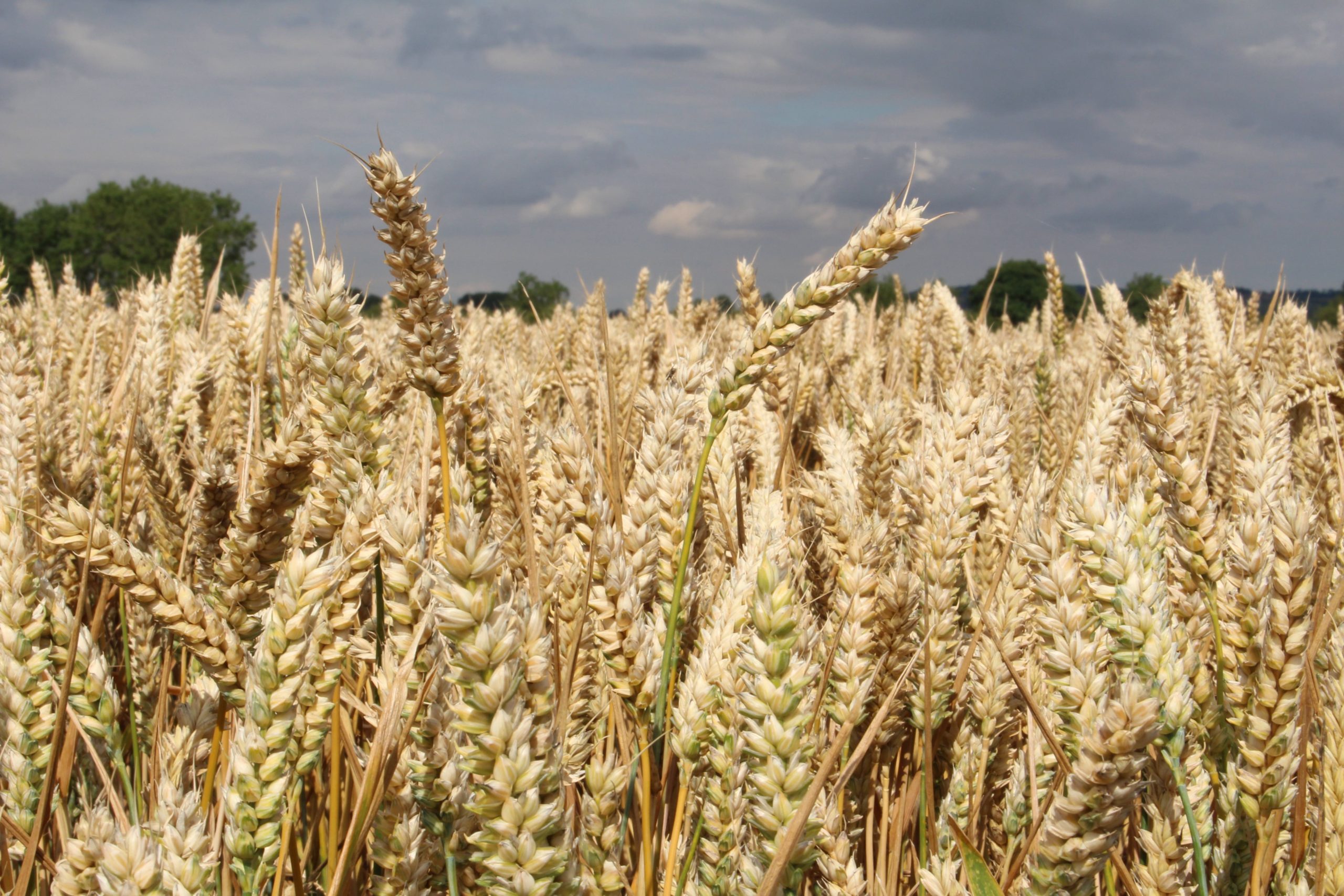 Arable production – Preparing for an uncertain future
4th May 2017
The British Crop Production Council (BCPC) and Voluntary Initiative, have joined forces with The Farmers Club, to stage a one day conference on Monday 10 July as a follow-up to the Brexit debate that was held at The Club last year.
With the UK set to leave the European Union in less than two years, there remains a great deal of uncertainty about the prospects for UK farmers and the countryside under their care.
This event, entitled "Arable Production: Science and compliance. Preparing for an uncertain future", aims to give practical considerations and possible solutions to remaining profitable once the farming sector is outside the Common Agricultural Policy.
Speakers will include: Mike Lowe, Head of Future Farming Policy, Defra; Julia Girling, MEP for SW England and Gibraltar; and Cecilia Pryce, Head of Research, Openfield Agriculture.
"It is vital that our industry challenges the Brexit uncertainties in a united way", says Colin Ruscoe, BCPC's Executive Chairman. "Farmers, their organisations and suppliers, including the UK's excellent R&D and educational sectors, must now convince consumers and the UK government that its agricultural industry is worth supporting as the Battle of Brexit gets underway. It won't be easy but fortunately for the UK, our farmers, and the agricultural sector are resilient and will find ways to succeed and benefit from the growing world population, its demand for food and UK consumers' appetite for quality, traceable produce," predicts Dr Ruscoe.
The conference will take place in the Farmers Suite at The Farmers Club, Whitehall Court, London. The cost is £35 per head and will include coffee and lunch. For further details and to book your place visit The Farmers Club website: www.thefarmersclub.com or contact: Lisbeth Rune, Tel: 020 7930 3751 or email: events@thefarmersclub.com.
NOTES TO EDITORS
The Farmers Club, VI and BCPC are not-for profit organisations dedicated to championing and improving the well-being of UK farming and the countryside. They all agree that science and compliance hold the keys to profitability for arable and mixed farmers as they come to terms with an increasingly challenging global market place
Back to Latest News