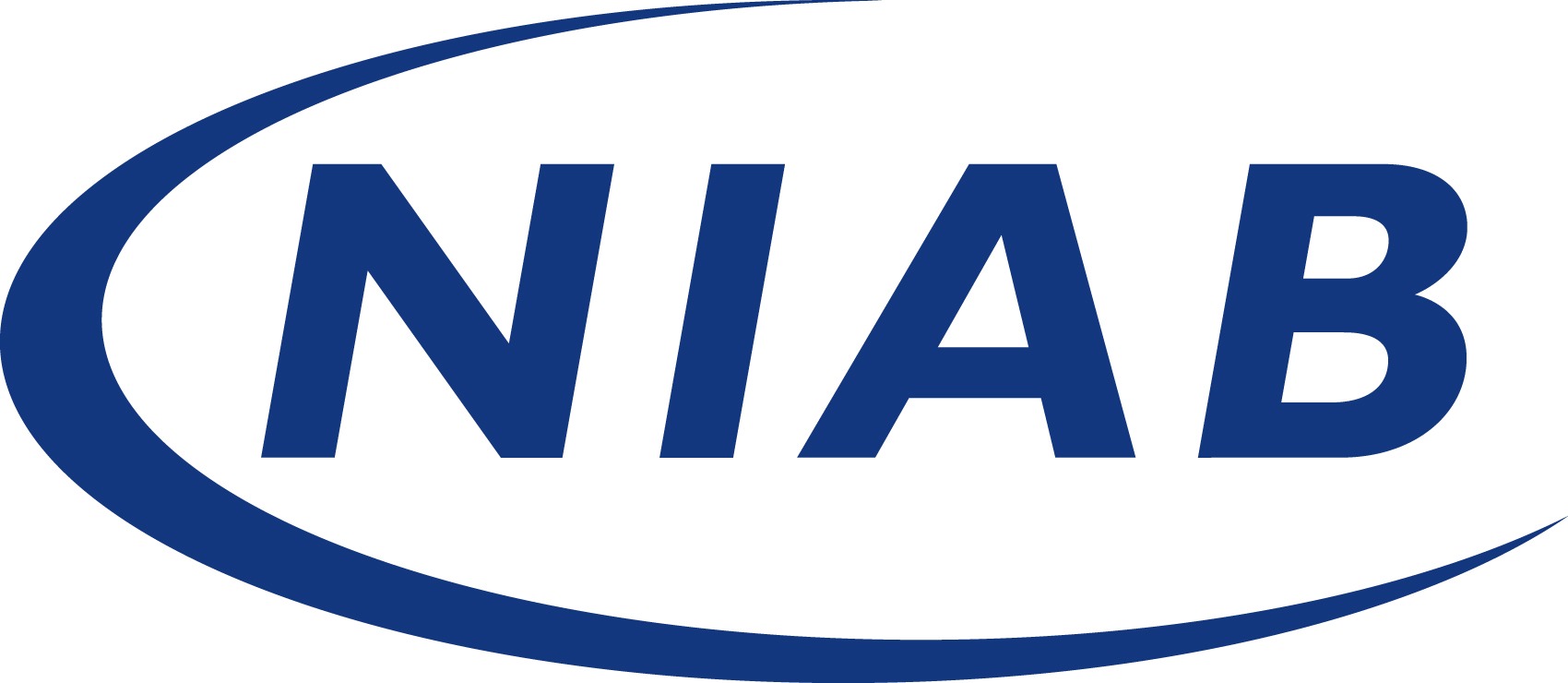 BCPC joins NIAB to boost provision of independent Agri-Science information
9th November 2018
The British Crop Production Council, BCPC, will be joining NIAB, in a move that will strengthen their delivery of independent information, products and opinion. Both organisations have the latest agricultural science at their core, to boost efficient, sustainable crop production.
NIAB Chief Executive Dr Tina Barsby says the partnership will create fresh opportunities for both organisations. "We're delighted to welcome BCPC to the NIAB Group and look forward to working together to further extend the reach and impact of both organisations. We share a very similar outlook in the promotion of science-based principles of evaluation, information exchange, service development and policy-making. Together, NIAB and BCPC will deliver strengthened connections with the global science base and agri-business."
BCPC President, Dr Colin Ruscoe says, "In this period of unprecedented change in global crop production, growers are seeking ways to increase efficiency while coping with the challenges of climate change, environmental conservation and population growth. This new partnership will enhance BCPC's prime position as a provider of independent, authoritative, science-based information to practitioners, researchers and policy-makers, and drive further development of its publications, specialist events and expert networks."
Dr Barsby explains that the collaboration will allow further development of existing operations and for new businesses to be created, for example, around data integration and digital agriculture, serving the needs of a rapidly changing industry.
BCPC will retain its name and the full scope of its activities. Managing Director Julian Westaway stays with BCPC; the current BCPC Board members and network of advisers will continue to support him and BCPC's Expert Working Groups, the BCPC Congress and BCPC's publications and online databases.
Ends
For further information contact:
Dr Tina Barsby, Director and CEO, NIAB
T:              01223 342280
M:             07711 845209
E:              tina.barsby@niab.com
Dr Colin Ruscoe, President and Executive Chairman, BCPC
T:              01296 632556
M:             07714 667500
E:              colin.ruscoe@bcpc.org
 Issued by:
Ros Lloyd, Head of Communications, NIAB
T:              01223 342213
M:             07711 568164
E:              ros.lloyd@niab.com
About BCPC
BCPC (the British Crop Production Council) promotes the use of science and technology in the understanding and application of effective, sustainable crop production. BCPC has no fee-paying membership, and acts independently, to disseminate information and opinion. This includes bringing together representatives of a range of agricultural organisations to deal with common issues.
BCPC's objectives include publishing definitive, independent information for growers, advisors and other stakeholders in the food, fuel and fibre production chain, in the form of hard-copy and online reference works, manuals, handbooks and specialist events.
www.bcpc.org
About NIAB
NIAB is the UK's fastest growing crop science organisation, with rapidly expanding research capabilities in plant genetics, agronomy, farming systems and data science, the largest national field trials capability, and strong research links with industry, Government and academia. With headquarters in Cambridge, and regional offices across the country, employing more than 400 people across the UK, NIAB provides scientific research, technical services and practical advice to improve the yield, efficiency and resilience of crop production across the arable, forage and horticulture sectors.
Working as NIAB TAG (arable), NIAB CUF (potatoes) and NIAB EMR (soft and top fruit), we have the specialist knowledge, skills and facilities required to support improved crop production; evaluating variety performance and quality in the field, conducting crop agronomy research and ensuring the benefits of new knowledge and genetic potential are transferred on to farm.
www.niab.com
Back to Latest News