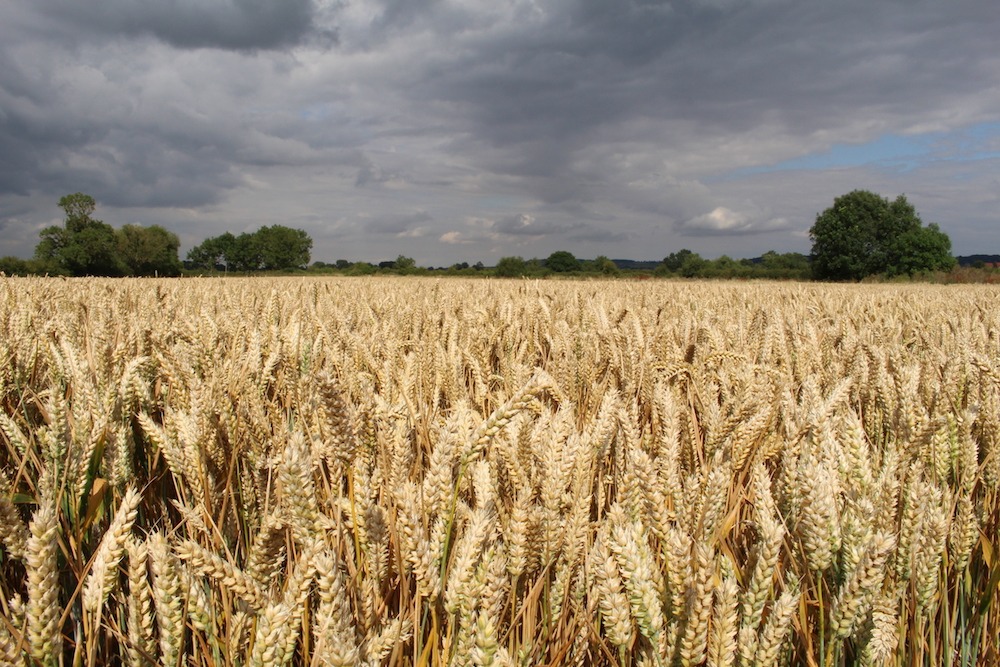 BCPC joins other food and farming organisations in joint letter to George Eustice
15th December 2016
BCPC has expressed concern, along with other food and farming organisations, to the European Commission's proposed criteria for endocrine disruptors, within the Plant Protection Products Regulation.
A joint letter was written to George Eustice MP, Minister of State for Agriculture, Fisheries and Food at Defra on 4 November 2016.
Download pdf copy of the joint letter here.
Back to Latest News