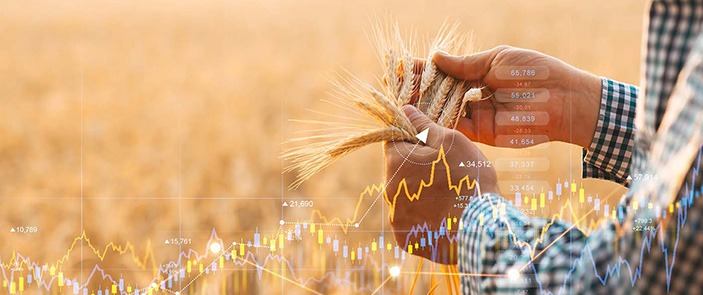 BCPC Congress 2023 programme now live
22nd June 2023
The BCPC and TSG Forum are pleased to announce that the programme for this year's Congress, to be held in Harrogate 7-8 November, is now live.
There are 5 main themes for this year's event:
• Global food security and securing resilient food chains
• Regulatory Affairs
• Alternative approaches to crop protection, problems and opportunities
• Issues impacting on future pesticide use
• HSE Chemicals Regulation Division (CRD) workshop
The first morning plenary sessions will focus on food security and securing green food chains, to be followed by two separate streams. Stream A will focus on Regulatory Affairs and will be chaired by TSG Consulting's Iain Watt, while Stream B will look at new approaches to crop protection and will be chaired by Henry Creissen from SRUC.
Day 2 will look at the issues likely to impact the use of pesticides in the UK, with an update on the National Action Plan for pesticides, the adoption of IPM, making space for nature, pesticides in water, and the influence of farmer generated data. Thiese sessions will then be followed by an update and workshop seession from HSE Chemical Regulations Division.
The full programme, along with booking details and early bird ticket options can be viewed on the BCPC Congress website.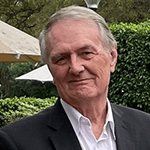 Professor Ian Givens, University of Reading will present the first plenary session with his presentation titled "We all demand sustainable foods, but do they always provide sustainable nutrition?"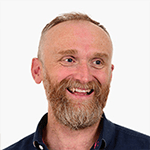 TSG Consulting's Head of Plant Protection will chair the Regulatory Affairs Stream A.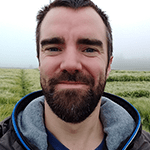 Henry Creissen, SRUC, will chair Stream B lookingf at alternative approaches to crop protection, problems and opportunities.
Back to Latest News