Board of Trustees
The Board of Trustees governs BCPC's activities including development and implementation of strategy and ensuring its activities are in line with the Charity's objectives.

Tony Pexton
Chairman
Tony Pexton, OBE is a Yorkshire farmer, overseeing the operation of the family business. He is also Chairman of NIAB and was Chairman of the Sustainable Arable Link Research and Development Programme Management Committee for Defra until the LINK programme was terminated earlier this year.
He was elected to the NFU Council in 1981 and went on to serve as Chairman of the National Cereal Committee from 1987 to 1992 and as Vice-President and Deputy President between 1992 and 2000. He has also served on the Council of the Oxford Farming Conference, acting as Chairman in 2002, and as a Board member of Assured Food Standards, and Chairman of the Assured Combinable Crops Scheme. Between 2002 and 2004 he was President of the Guild of Agricultural Journalists and appointed Chairman of the Farmers Club in 2007. In 2005, he was awarded the OBE for services to agriculture.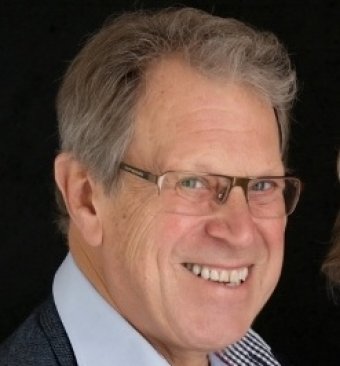 Dr Colin Ruscoe
President of BCPC
Colin is executive chairman of BCPC (British Crop Production Council).
He currently works for SynTech Research where he is Director of Communications responsible for contributing to global strategy for marketing and customer service, and for the Innovative Vector Control Consortium where he is on the Executive and Expert Scientific Advisory Committee.
Prior to that he held senior positions within Syngenta and Zeneca Agrochemicals including: Research Station management, European Technical management, R&D Portfolio Planning, Environmental Science, Formulation, Regulatory, Market and R&D Information.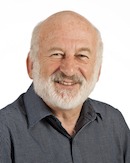 John Pickett CBE, DSC, FRS
Deputy Chairman
John is the Michael Elliott Distinguished Research Fellow at Rothamsted Research. In addition to this new role, he leads research into Chemical Ecology and is involved in many other research activities internationally. He has held the posts of Head of the Insecticides and Fungicides Department and Scientific Director of the Rothamsted Centre for Sustainable Pest and Disease Management. He has over 480 publications and patents.
John's contributions to the field of chemical ecology have been acknowledged by many international awards. These include: the 1995 Rank Prize for Nutrition and Crop Husbandry, election to Fellowship of the Royal Society in 1996, International Society of Chemical Ecology Medal 2002, appointment to CBE for services to Biological Chemistry in 2004 and the Wolf Foundation Prize in Agriculture. He has given the Royal Society's The Croonian Prize Lecture and the Cornell University Lecture. He was awarded a Certificate of Distinction at the XXIV International Congress of Entomology in Korea. In 2014 John will take over as the President-Elect of the Royal Entomological Society.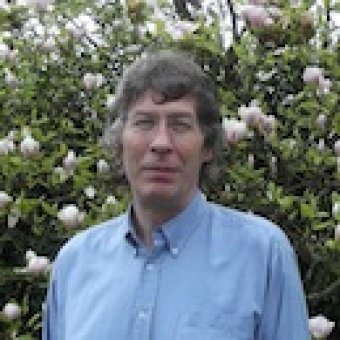 Tom Bals
Treasurer
Tom is Chairman of Micron Sprayers Limited, a UK-based company with global sales, where he has worked for over 30 years developing and commercialising innovative application equipment. Tom has been actively involved in application equipment issues in BCPC for over 25 years, has chaired the UK AEA and US ASABE Chemical Application Committees and is currently secretary of the CEMA group on application equipment.
Tom is also involved in the development of British, European, US, and International Standards for application equipment, a number of which have been used to underpin EC Directives.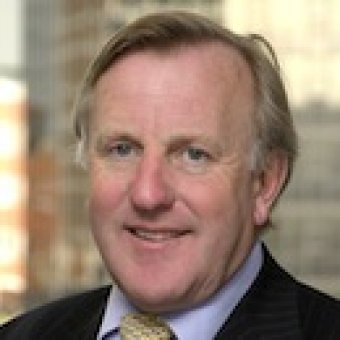 Stephen Howe
Deputy Chairman
Stephen Howe is a Fellow of the Royal Agricultural Societies and became a Trustee of the Royal Agricultural Society of England in 2009, serving on the Society's Journal and Practice with Science Advisory Panels.
He is Chairman of the British Guild of Agricultural Journalists' Charitable Trust, and a member of the BCPC Board of Management.
Until March 2005, when he retired from the Reed Farmers Publishing Group after 34 years, he was Editor of Farmers Weekly and associate publisher of the Group's portfolio of titles including its on-line site; Crops, Poultry World and Farmland Market.
Stephen is a past Chairman of the Guild of Agricultural Journalists, was made a Fellow of the Guild in 1994 and awarded the Netherthorpe Trophy for outstanding services to agricultural journalism in 2005.
He is a practising farmer, and former governor of the Institute for Grassland and Environmental Research and of the NFYFC.
He was educated at Seale-Hayne Agricultural College, now part of the University of Plymouth, Faculty of Land, Food and Leisure, which recognised his achievements in the agricultural industry by awarding him an Honorary Doctorate in 2001.